QMed Innovations is comprised of experts that have come together to create game-changing technologies for medical device manufacturers, distributors and providers.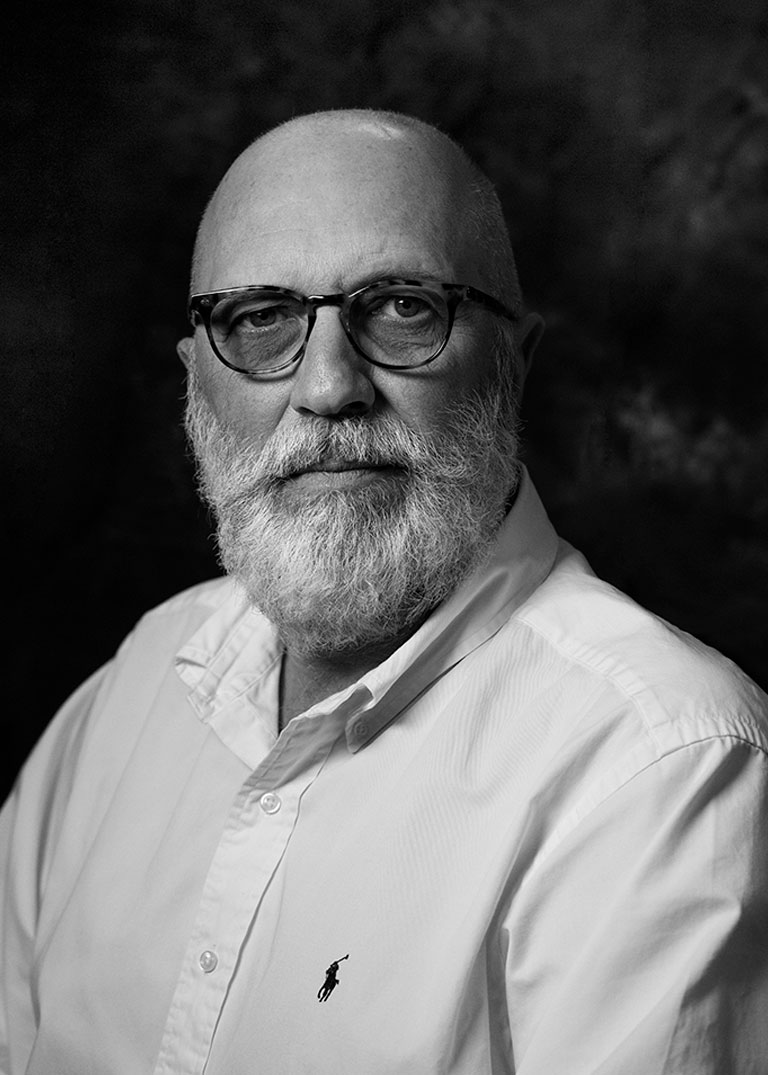 Vic heads the technical and marketing efforts at QMed as well as the launch of Quest. He also oversees investor relations and fundraising. Vic has spent over 30 years in the orthopedic industry as an executive responsible for two global operations and supply chain organizations, among them Depuy Synthes, a Johnson & Johnson company.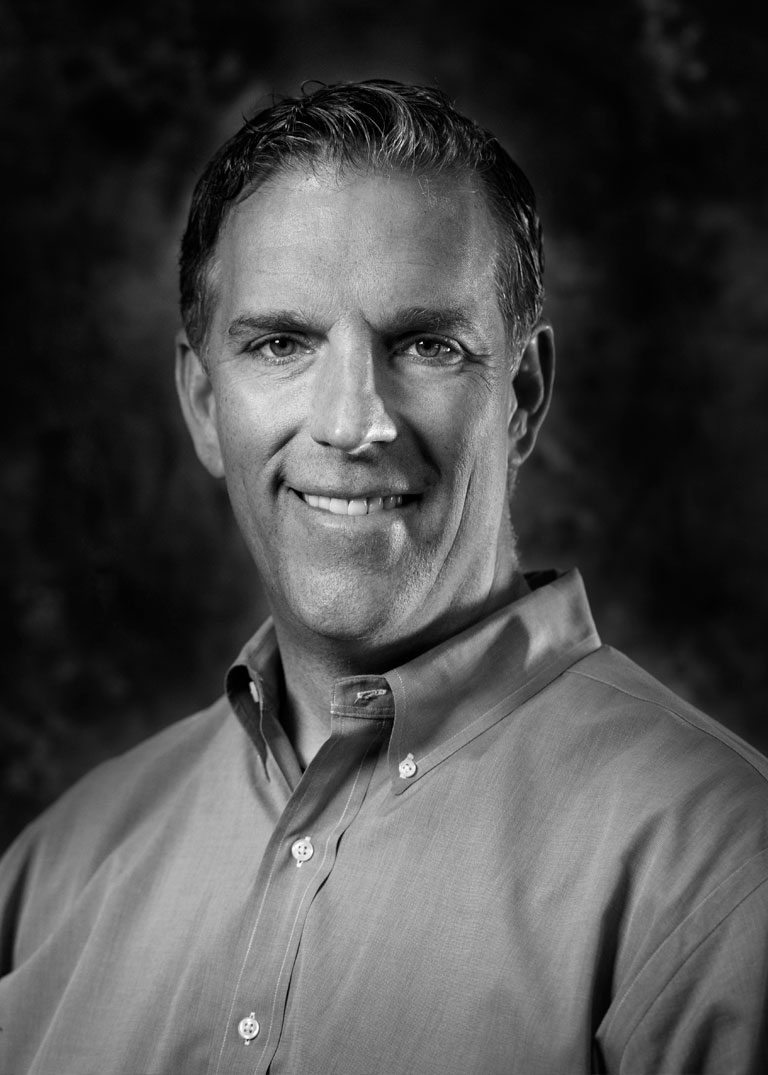 Jeff is responsible for sourcing and coordinating with suppliers, contractors and vendors to develop the best solutions for the company's clients. Jeff has been in the telecom field since 1995 and has done everything from designing client telecom/cloud solutions to managing sales and operations teams. When he isn't working, Jeff is usually at a basketball court with one of his four children.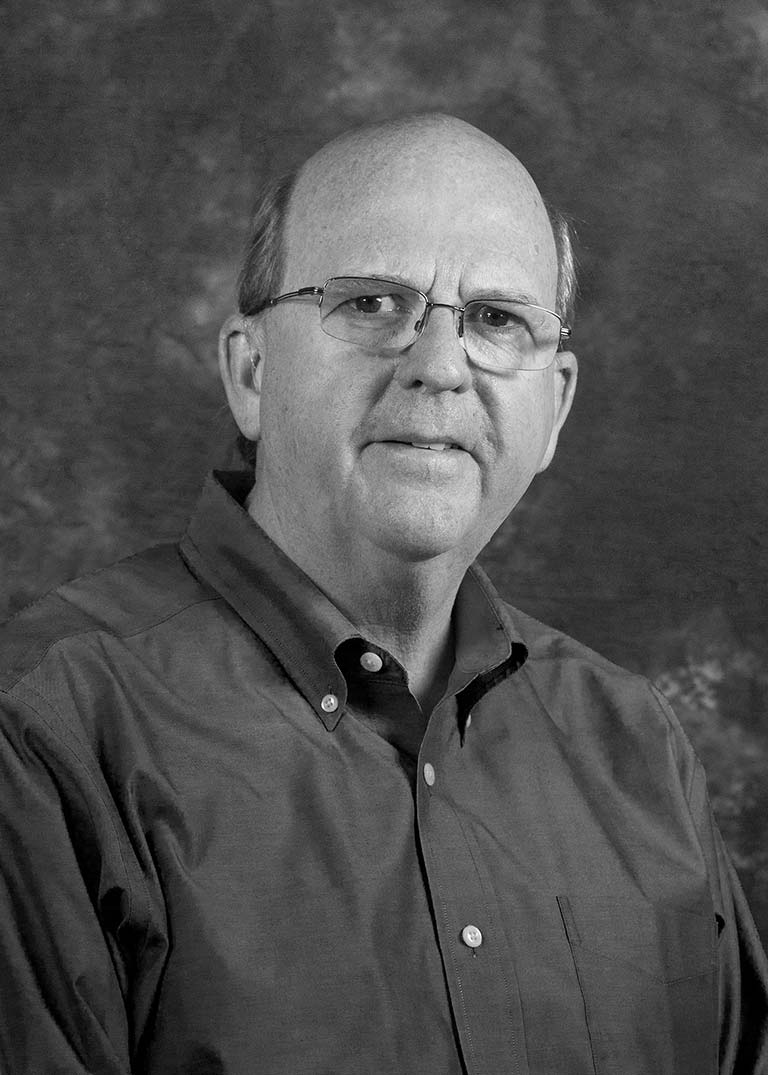 Jeff handles all financial aspects of the company, including financial reporting and investor relations. He is the managing partner of Adam Financial LLP, a boutique CPA firm and has over 35 years of financial, operational and strategic experience in public accounting, and has served as a CFO in various industries.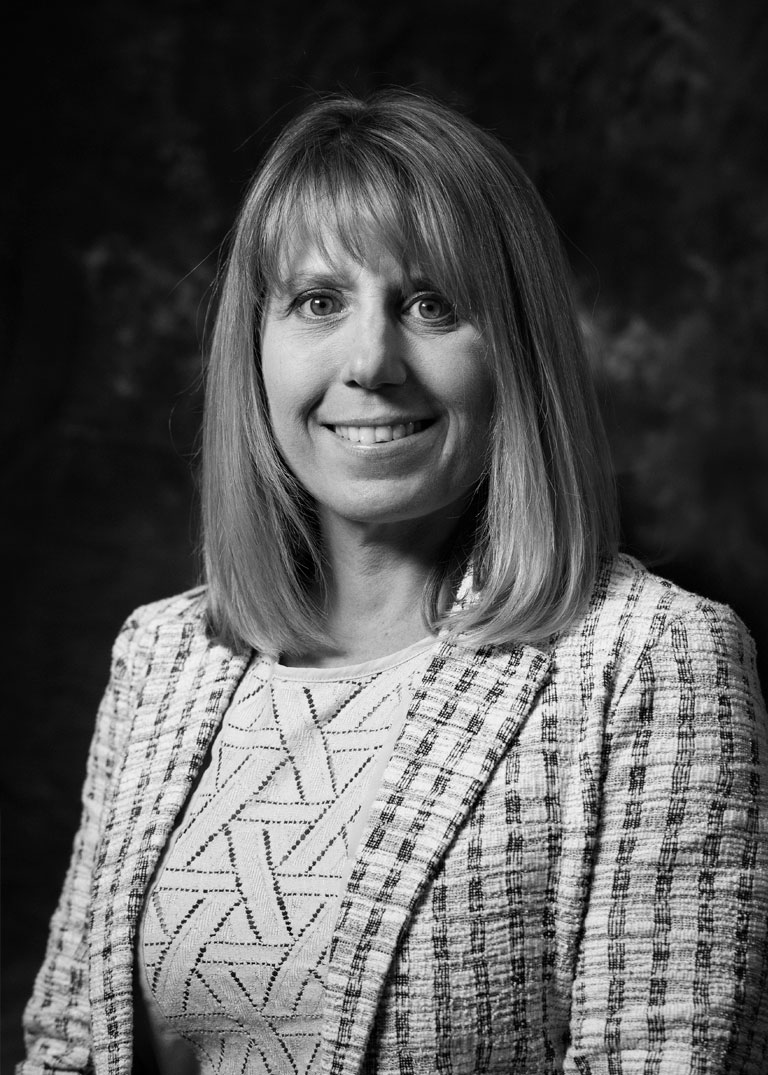 VP of Product Development
Shelby is responsible for all aspects of the company's product development, from concept engineering through commercialization. She has 25 years of experience in R&D and program management spent at Johnson & Johnson, Olympus Surgical Technologies, and Genzyme.  During her two decades at Johnson & Johnson, Shelby assumed various roles of increasing responsibility and eventually took on the position of Director of R&D for the Neuro division.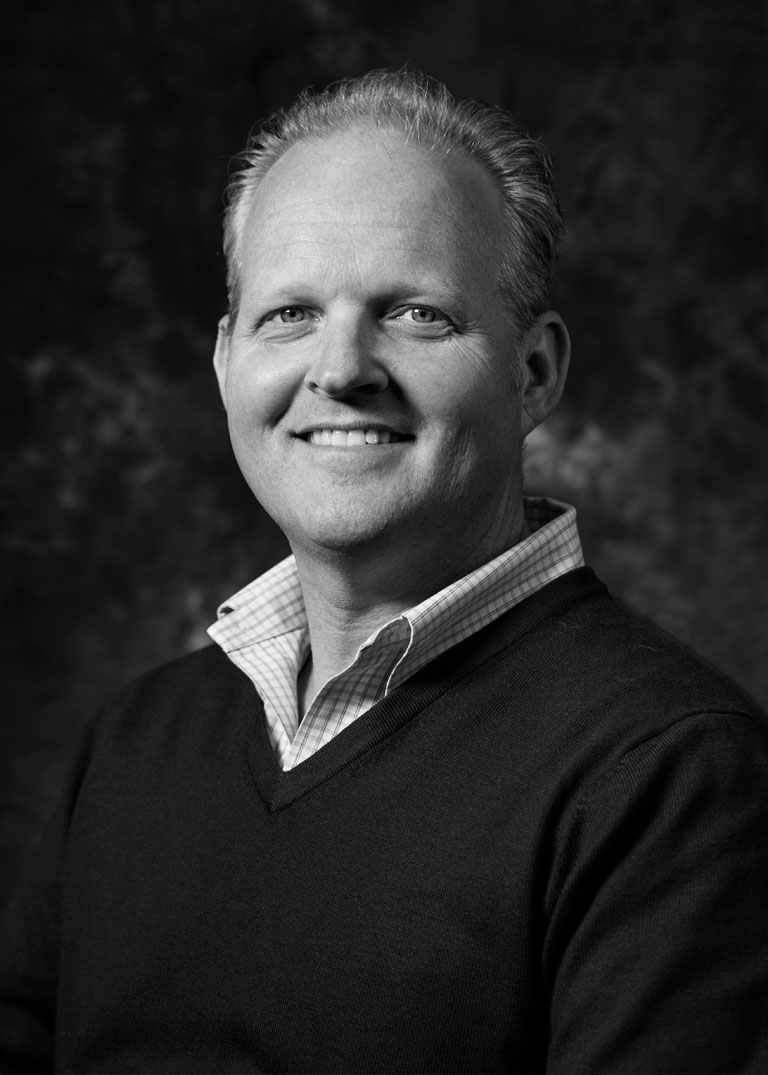 Jeff is responsible for establishing plans and devising strategies for developing business and achieving the company's goals. He has over 15 years of successful experience in product launches, business development and sales in the medical device, biotech and medical software industries.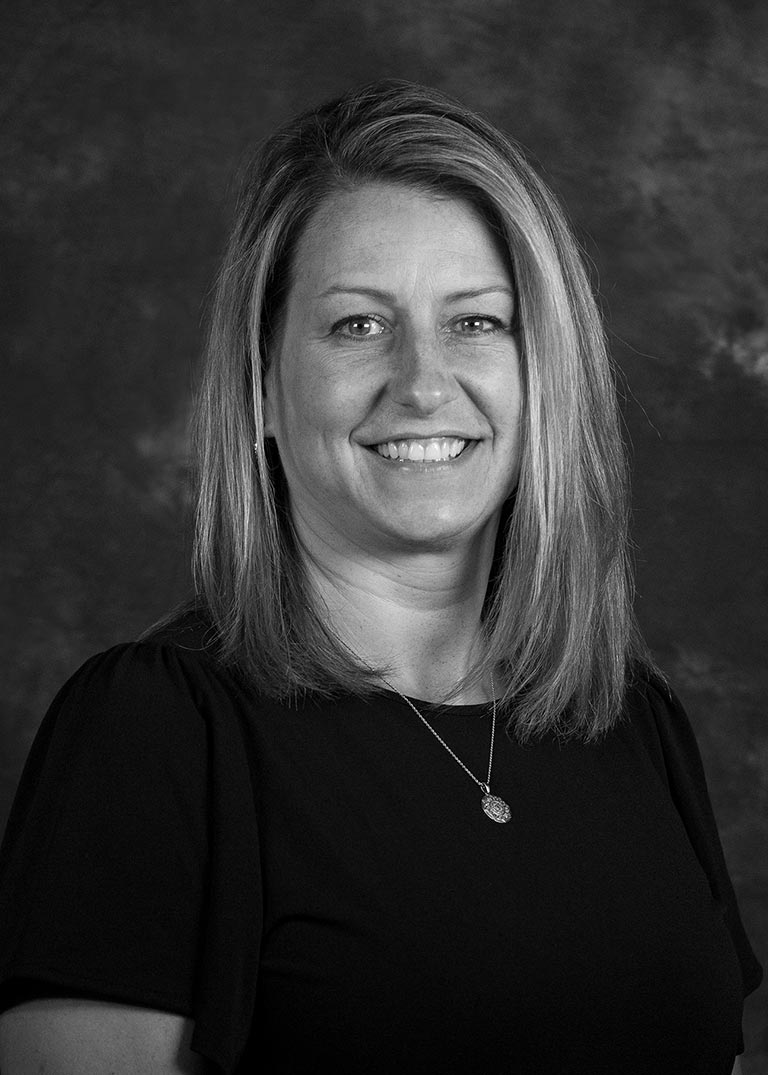 Ronna ONeil is responsible for Customer Care at QMed.  She acts as a liaison between customers and QMed's sales and operations teams ensuring that quality and service exceed customer expectations.  She strives to build trust and strong long term relationships with QMed's customers.
She has over 15 years of customer success and onboarding experience in the insurance industry.  On weekends, Ronna can be found teaching yoga, enjoying the outdoors and attending her son's hockey and football games.