By Ryan Donovan | 10/26/2020 | Medical Technology
Innovation thrives during times of crisis. Cathie Wood, founder, CEO, and CIO of ARK Invest recognizes this, stating, "Innovation gains market share at an accelerated pace in a crisis. Why? Better, cheaper, more productive, more creative new products and services to solve problems."
This crisis has forced a specific secular trend to thrive: digital transformation. Digital transformation, put simply, refers to the use of new technologies in order to solve problems. When the pandemic hit, business's hands were tied- quite literally, many of these businesses could not operate in the environment they had been used to for the entirety of their existence. For a period, restaurants couldn't carry out dine-in operations; movie theatres couldn't host moviegoers; real-estate agencies couldn't execute house showings; non-essential retail outlets couldn't entertain shoppers. The list goes on, but ultimately the lockdown thrust organizations all around the globe into near-impossible situations.
As the lockdown ceased, the economy was forced to transition into the "new normal". This meant a massive transition to digital, across every industry. Navigating this new normal meant digital transformation. The restaurants, forced into limited capacity, focused on technologies that made take-out and delivery easier than ever, at times partnering with companies like Doordash, Uber, and GrubHub. Popular movie chain AMC decided to launch the streaming of its movies (long, long, overdue) earlier than previously anticipated. Home-sellers flocked to digital solutions like Zillow and Redfin. Smaller retail outlets utilized companies like Shopify and Facebook to digitize their offerings. The common thread here is an increased dependence on technology. Some estimate that inevitable digital transformation trends have jumped forward five years due to this health crisis.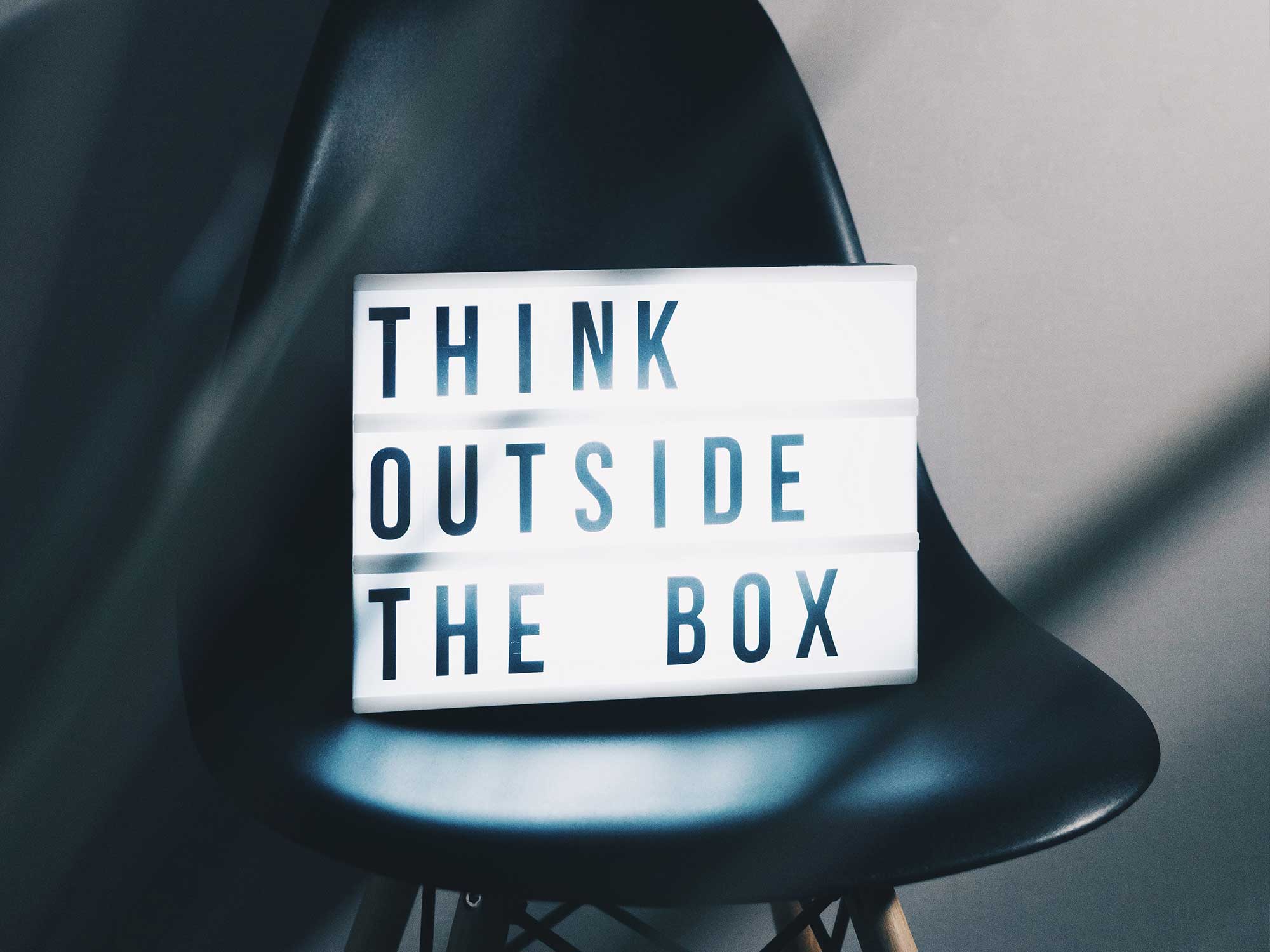 All of the examples I gave were direct ways businesses had to counter this new normal. Many are realizing efficiencies they wish they had found years earlier. Industries indirectly in the crosshairs will have to find more unique ways to transform digitally, whether it be to cut costs or increase efficiencies in the face of this crisis. An example of one, I anticipate at least, will be orthopedics- specifically, orthopedic service providers, distributors, and manufacturers. With the crisis taking the spotlight off elective surgery, OEMs have found problems with demand. These organizations already overbuild inventory in order to meet demand, so the sudden drop off has exacerbated this excess supply problem.
What these companies need is to be more efficient with the inventory they've already built.
Anticipating some pent-up demand in this space makes this fact even more crucial. So how can the orthopedic industry get ahead of the game and follow the rest of the world through this global digital transformation trend?
Thankfully, there is a solution, and it happens to be offered by a company I'm lucky enough to work for. At QMed Innovations, we offer a solution that not only allows OEMs to cut inventory-associated costs but actually increases the efficiencies of this inventory. Our Quest device is an IoT device that attaches to surgical kits and relays analytics such as location and kit turns through our QVue software portal. Organizations can now get real-time and autonomous location of their inventory, as well as monitor their performance in the field. Previously, many organizations couldn't even count how many kits they own.
The benefits don't stop there. Quest connects various stakeholders, whether they're within finance, sales, or compliance, by reducing costs associated with lost kits and overbuilding, increasing kit turns, and allowing for more easily managed product recalls. It's time orthopedics joins the world in realizing the efficiencies brought by the digital transformation wave. If you're in this industry, be the person that helps revolutionize inventory management- it all starts with Quest.