By Jeff Swider | 1/22/2021 | Medical Technology
The pandemic disrupted nearly every global industry throughout 2021. Though initially slowing IoT market growth, organizations across the world quickly realized that in order to cope with the "new normal", digital transformation was key. It's natural, hopeful, and logical to believe that the pandemic will slow throughout 2021 as vaccines get administered to millions of people, but will the world go back to its previous ways? In some cases, this may be true; however, efficiencies realized due to the mandatory adoption of digital transformation are not likely to revert to pre-pandemic ways. Why would they?
Here are five 2021 IoT trends from IoT Times: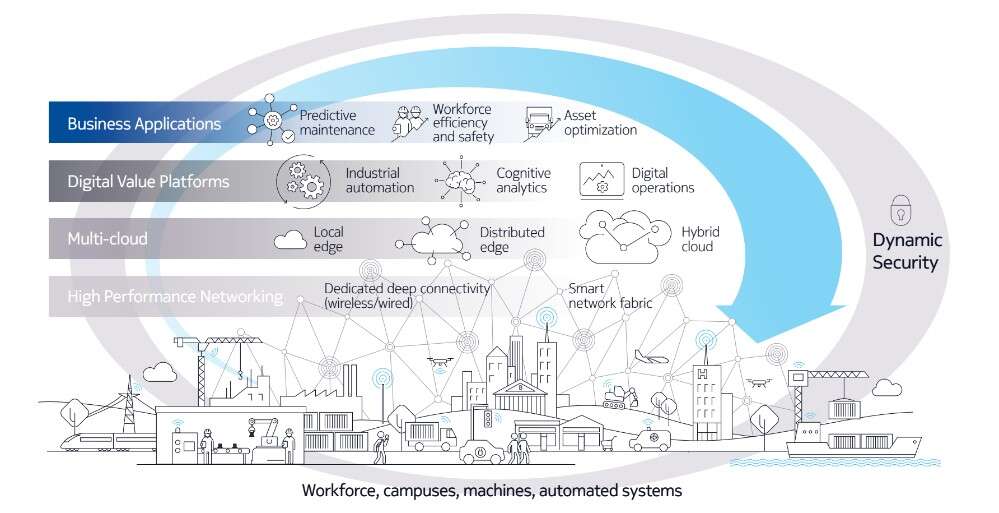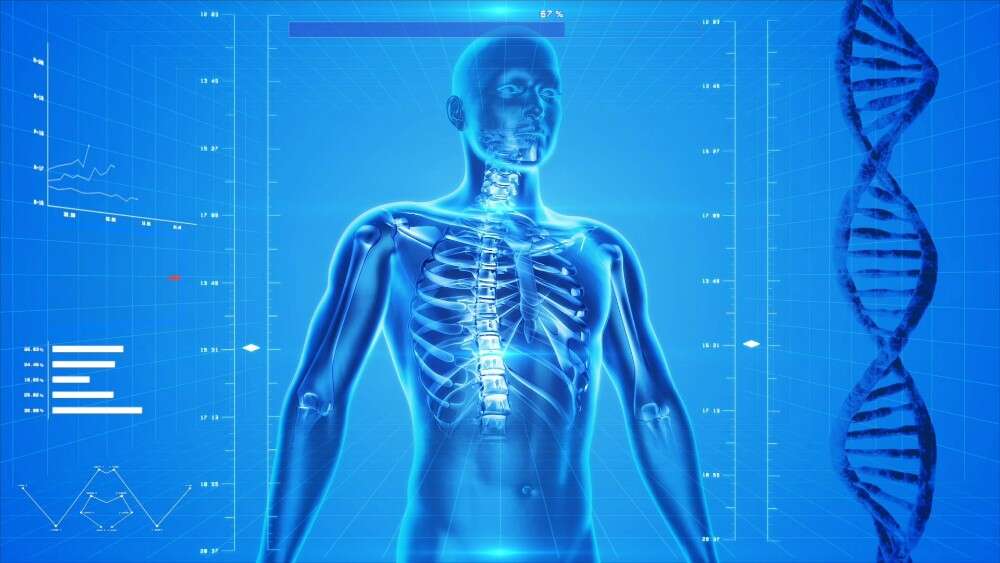 IoT Times points out five incredibly insightful trends to watch out for in 2021 and beyond. Most interesting (for obvious reasons) to us is their third trend: increasing demand for healthcare technology. Especially within the supply chain locus, innovation and digital transformation within the managed care space has truly lagged other industries and sectors.
We see our flagship cellular-IoT product, Quest, as a way for orthopedics to digitally transform in a way that reduces waste, enhances patient safety, and ultimately delivers orthopedic distributors, manufacturers, and providers superior bottom-line performance.
It will be interesting to witness IoT's growth over the coming years because of the pandemic. We're  happy that we're able to leverage the technology in a way that's truly ground-breaking.